**To Find Your Perfect Holiday Property Use the Drop Down Search Box Below**
Search Properties
Cubert Newsletter Click Picture
Cornwall Solar Click Picture
Where To Stay in Cornwall
Welcome to Cornwall4u, the easiest way to find out 'where to stay in Cornwall'. A comprehensive list of self-catering accommodation, Cornwall holiday homes and cottages. You can find the right place to stay in Cornwall right here, in fact you can search the whole of the UK from our website for your ideal holiday home!
Cornwall Holiday Homes
Our main aims are:
l. To find you the perfect place for your holiday!
2. To offer fast, simple, uncomplicated property searches!
3. To offer the most comprehensive holiday accommodation listings in Cornwall and all over the UK!
You will be offered over 900 properties throughout Cornwall alone.
**************************
Cornwall enjoys the power of the Gulf Stream with its temperate climate of warm summers, mild and wet winters which in turn allows exotic and rare plants to thrive. Cornwall is often thought of throughout the world as the 'Garden Capital of the World'.
Have a meal overlooking Stithians Reservoir at the Golden Lion Inn and maybe listen to Rum & Shrub Shantymen or take a walk, watch the wildlife, or enjoy a sport on the water at one of the others.
There are many more than just 7, let us know what you think! admin@cornwall4u.com plus read our articles
**************************

**************************
PLEASE REMEMBER WHEN IN CORNWALL AND ON OR NEAR THE CLIFFS KEEP YOUR DOG ON A LEAD - EVEN THE BEST TRAINED DOG AND OWNER CAN HAVE AN ACCIDENT. CHASING A BIRD OR A RABBIT IS USUALLY FATAL.
**************************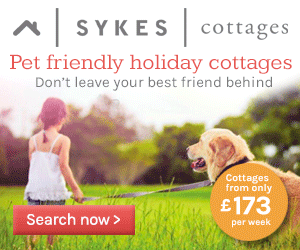 *****************************
Virginia

Ivy Cottage

Sea Shore

Lighthouse View

North Cornwall
East Cornwall
Central Cornwall
West Cornwall
and Isles of Scilly